Optimized solutions for automotive
We offer block train solutions to companies in the automotive industry, as well as wagonload solutions via hubs that are 100% managed by DB Cargo France. Our customers include major companies in the French automotive industry, and we take care of the transport of their vehicles and spare parts throughout France. DB Cargo France also works on behalf of major German automotive companies, taking part in international routes that regularly link Spain, Germany and the United Kingdom, and that transit through France.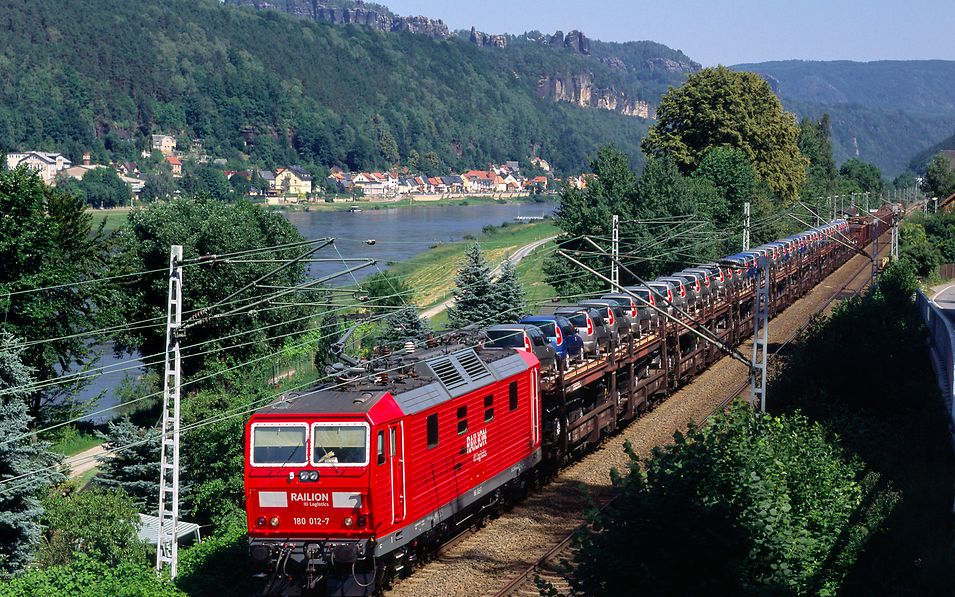 Get in touch with our experts.